Photoshop is one of the best tools for creating realistic design boards - you just need someone to show you how to use it.
How to Create Design Boards in Photoshop will walk you through everything you need to know to get up and running. After taking this self-paced, online course, you'll be able to create design boards just like the ones you see below. Whether this is a skill you've been wanting to develop for a long time or are brand new to the idea of creating design boards, you're in the right place. I'll walk you through how to use this software simply and efficiently to communicate your design ideas.
In this course, you'll learn…
Exactly which tools you need (ignoring the ones you don't!) and how to use them
How to add the exact products you're recommending to your boards
How to remove backgrounds from pieces and arrange them in a three-dimensional, room-like setup
My tricks for adding basic architectural features that help your boards look more realistic
The curriculum starts with teaching the basics of Photoshop in bite-sized videos and builds all the way up to start-to-finish full room tutorials. (Check out the full list of videos and tutorials below!) You'll have the opportunity to practice your new skills by recreating the design boards I share as well - I provide the final design board, a folder of the product images, and a blank design board so you can jump right in!
This course also includes a Companion Guide with written explanations, tips and tricks, and other goodies that will come in handy as you start to create boards with your own designs.
WANT TO SEE MORE DESIGN BOARD EXAMPLES AND FIND OUT MORE ABOUT THE COURSE? CLICK HERE!
Your Instructor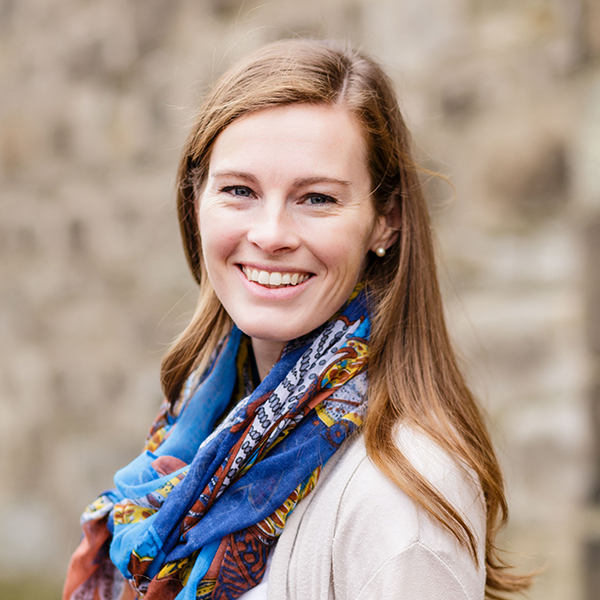 Hey there! I'm Chaney. Here's a little bit of my story…
A couple of years after starting my e-design business, Mix & Match Design Company, a steady stream of emails and DMs starting coming my way asking how I did it. What they wanted to know was how I started a successful online interior design company and if I could help them get started too. After lots of coffees and phone conversations sharing tips and advice, I realized that there weren't any resources out there to show folks how to launch their own businesses in a straightforward and easy-to-understand way, so I decided to do something about that!
I pulled together everything I knew about starting an e-design company into my first course called How To Launch An E-Design Business. It's what I wish I had when I was getting started back in 2015, and I'm thrilled that it has now helped over 100 students start their businesses.
The Education side of Mix & Match Design Company has now expanded to become a multifaceted resource that offers online courses, free resources and tips on the blog, and more personalized support. It's all designed with the goal of helping you get started and grow your skills so you can build an amazing business for yourself.
Course Curriculum
Welcome! Start Here.
Available in days
days after you enroll
Get to Know Photoshop: Orientation and Setup
Available in days
days after you enroll
The Toolbar and Tools, and How To Use Them
Available in days
days after you enroll