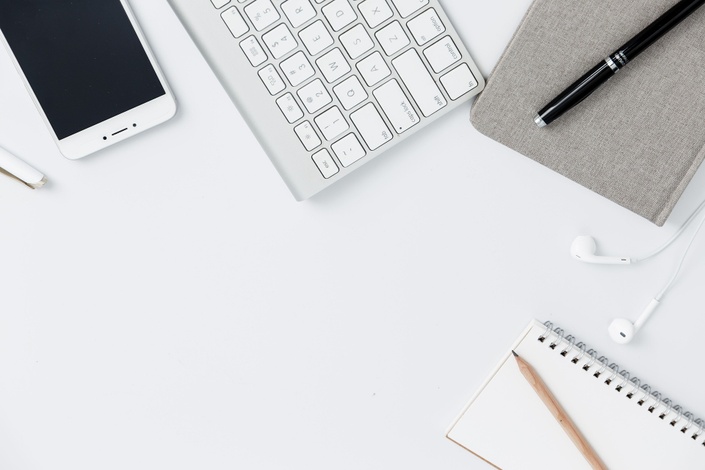 How To Launch An E-Design Business
Your quick-start guide to beginning your journey as an online interior designer.
WANT TO LAUNCH YOUR OWN E-DESIGN BUSINESS, BUT DON'T KNOW WHERE TO BEGIN?

Mix & Match Design Company is here to help! Founder Chaney Widmer launched her online interior design business in 2015 and has learned a lot along the way. Now she's ready to teach you how to start your own!
She'll take you through her journey, teach you about the world of e-design, help you figure out your business model, talk about how to get clients in the door, walk you step-by-step through an e-design project, and give you the tools you need to carry out client projects and run your business smoothly and efficiently.
She's done all the hard work of strategizing, iterating, and going through trial and error so you don't have to! This course will provide an amazing foundation for you to get your virtual interior design business up and running quickly so you can start working with your ideal clients.
No matter if you're looking to launch a side hustle, make a career switch, add e-design services to your full-service interior design business, or want the freedom of being your own boss, "How to Launch An E-Design Business" will help you get there! Consider this your quick start guide.
Your Instructor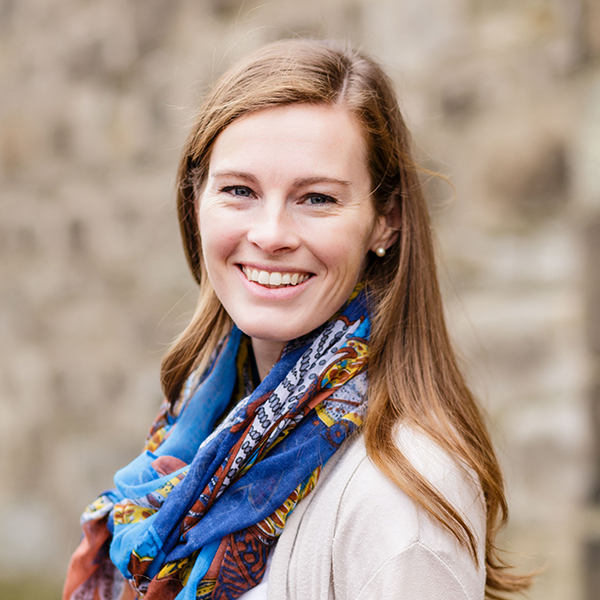 Hey there! I'm Chaney. Here's a little bit of my story…
A couple of years after starting my e-design business, Mix & Match Design Company, a steady stream of emails and DMs starting coming my way asking how I did it. What they wanted to know was how I started a successful online interior design company and if I could help them get started too. After lots of coffees and phone conversations sharing tips and advice, I realized that there weren't any resources out there to show folks how to launch their own businesses in a straightforward and easy-to-understand way, so I decided to do something about that!
I pulled together everything I knew about starting an e-design company into my first course called How To Launch An E-Design Business. It's what I wish I had when I was getting started back in 2015, and I'm thrilled that it has now helped over 100 students start their businesses.
The Education side of Mix & Match Design Company has now expanded to become a multifaceted resource that offers online courses, free resources and tips on the blog, and more personalized support. It's all designed with the goal of helping you get started and grow your skills so you can build an amazing business for yourself.
WANT TO KNOW WHAT'S INSIDE?
Approximately four hours of video content that covers everything from choosing your business model, to what you need to do before you start offering your services to clients, to how to start getting those clients in the door, to the tools and workflows you need to run an e-design business well.
A 20+ page workbook with exercises to take what you're learning and apply it to your own business.
A resource guide with links to everything I mention in the video content as well as additional information and suggested reading/listening material.
The opportunity to join an exclusive Facebook group for folks who are enrolled in the course.
Supplemental materials like an income calculator that will help you determine your pricing.
I'VE ALSO GOT SOME AWESOME EXTRAS FOR YOU!
These will speed up the process of getting your business ready to take on clients and give you some extra tools to use in your projects.
A project planning spreadsheet to keep you organized and on budget in the early phases of as you source furniture and plan.
A formatted client shopping list for Excel/Numbers.
The list of my exact on-boarding survey questions that I use in my e-design projects.
An SEO cheat sheet to get started with optimizing your website for Google.
An exclusive discount for DesignFiles*, a software platform created for running e-design projects. You'll receive a code you can use toward your first month's subscription.
PLUS, a special discount for How to Create Design Boards in Photoshop, my new course on the exact process I use to create realistic rooms to present to clients online.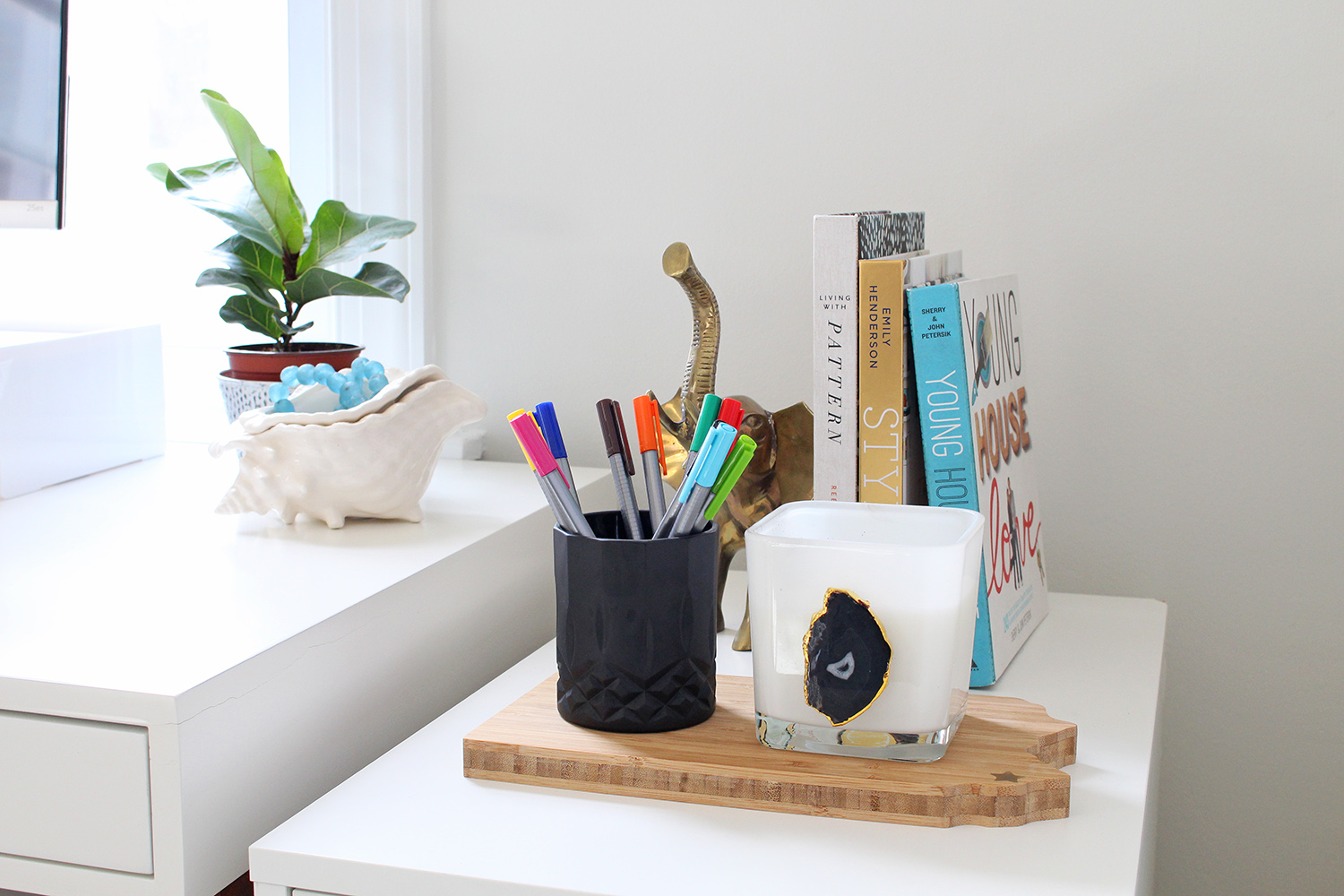 "Chaney's course has helped me get my systems and procedures lined up so that I can start my E-design business on the right foot. Now I know exactly which programs to use to give my clients a streamlined experience and eliminate a time-consuming learning curve for me."
- Adrienne, How To Launch An E-Design Business Student
Course Curriculum
Welcome! Start Here.
Available in days
days after you enroll
Supplemental Materials For Main Video Modules
Available in days
days after you enroll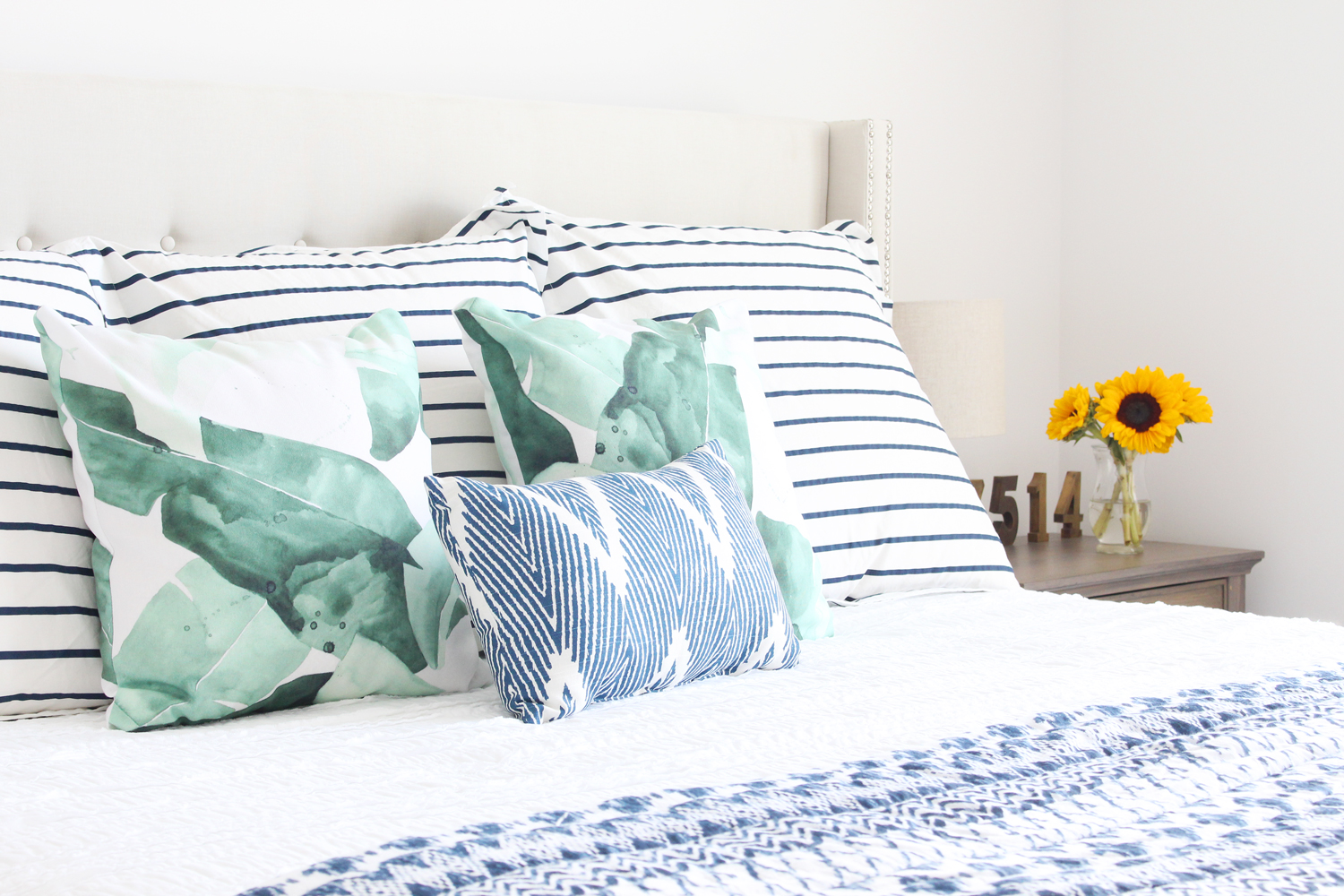 "I went through the entire course and it was exactly what I was looking for! I can't thank you enough. Clearly you make a habit of providing immense value!"
- Mary, How To Launch An E-Design Business Student
Frequently Asked Questions
What do I get when I sign up for the course?
A lot! It's a mix of pre-recorded videos, workbook exercises, supplemental materials, and other exclusive bonuses. You can see all of the details in the Q&A above.
When does the course start and finish?
The course starts when you purchase it! It is a completely self-paced online course - you decide when you start and when you finish.
How much does the course cost?
It's a one-time payment of $495 or three payments of $175 if you'd prefer a payment plan option. For a limited time, I also have a six month payment plan option available, which is $89/month.
What if I'm unhappy with the course?
Let's chat! If you are unsatisfied with your purchase, contact me within the first 30 days and we'll work to resolve your questions or issues.
I have more questions - how can I get in touch with you?
WANT MORE DETAILS ON WHAT THE COURSE COVERS? HERE'S THE FULL OUTLINE:
Introduction: The rise of the e-design industry
What is e-design?
Why is e-design taking off?
Who is using e-design services?
Why do YOU want to start an online interior design business?
Module 1: Choose your business model
Introduction to matchmaker services
Introduction to building your own independent brand and business
The Mix & Match Design Company business journey
Pros and cons of using matchmaker services vs. your own independent business
Module 2: Build out your own business
Define your ideal clients
Create your e-design packages, service offerings, and deliverables
Pricing models: flat fee vs. hourly and how much to charge
How to structure your website and what to include
How to build a portfolio to attract your ideal clients - even if you don't have portfolio-worthy projects yet
A note about the legal side of business
Module 3: Getting those clients
Introduction to marketing your business
Digital marketing basics: SEO, social media, websites/online networks, email marketing
Paid advertising basics: running and analyzing campaigns, and customer acquisition cost
Earned media basics: definition, benefits, and ideas
Business-to-business networking and collaboration
Client referrals
Module 4: Processes, tools, and workflows
Taking an e-design project from start to finish (the workflow)
Tips for creating a great client shopping list
"Tools of the trade" including all of the software, apps, and platforms I use
Examples of how to integrate processes and tools for an efficient and smooth workflow
PRESS:
Listen:
Chaney talks about her e-design business, Mix & Match Design Company, on A Well Designed Business podcast with LuAnn Nigara.
Hear more from Chaney about the How To Launch An E-Design Business online course on this second episode of A Well Designed Business

podcast!
Watch:
Want to learn how to get the backend of your business ready to go? Catch Chaney on this FREE webinar, co-hosted by Sheilah MacSporran, CEO of DesignFiles.
Read:
This course is closed for enrollment.
*Denotes an affiliate link, which means Mix & Match Design Company earns a small commission from your subscription sign up.